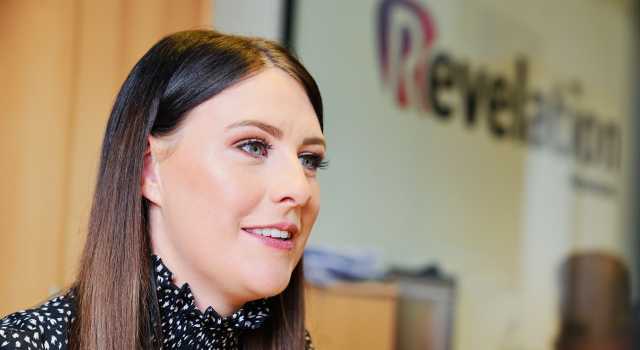 Looking for an accountant?
We are Welcoming and Approachable.
We are Revelation.
If you're looking for an Accountant, Belfast has many to offer – but what really matters is finding a company with the right expertise to meet your needs. Our office prides itself on having a welcoming, approachable atmosphere which we feel benefits our clients – and nothing gives us greater pleasure than helping you to achieve your business goals.